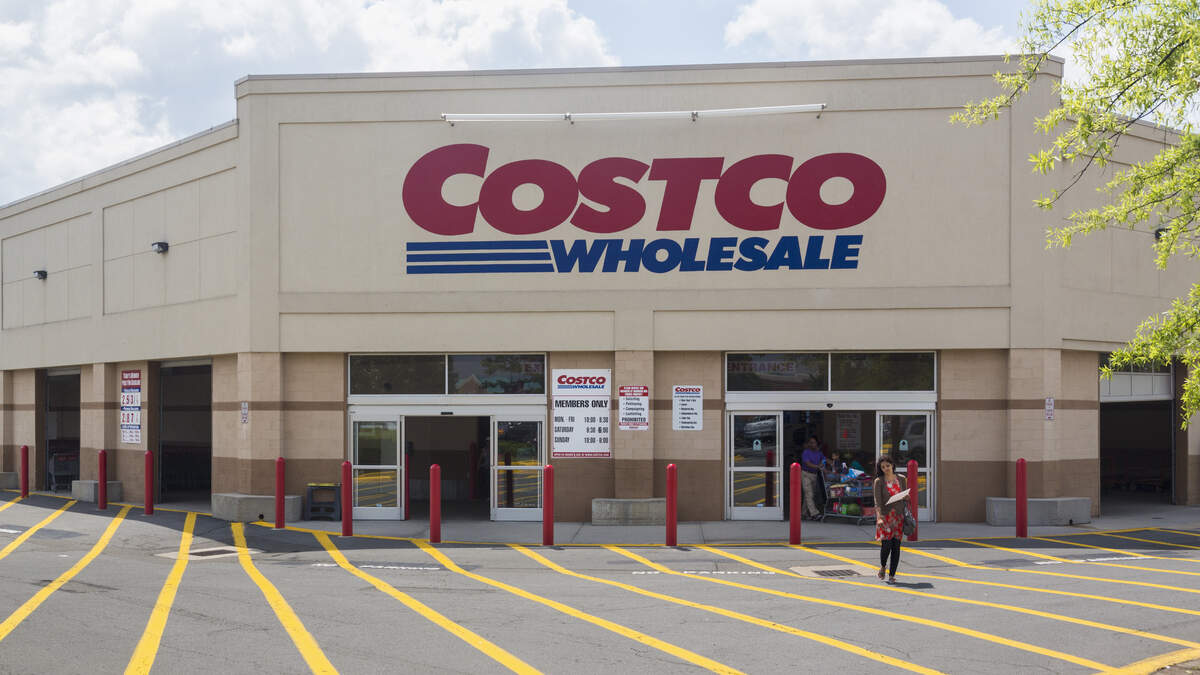 Shopping the giant aisles at Costco can be very overwhelming…
But thankfully we got your life hacks, tips, and tricks to save on all your Costco shopping this new year.
Plan Your Trips Strategically
Want to avoid the crowds? Get your shopping done during the weekly football game when the warehouse is a "ghost town." according to Redditors.
Don't Wait to Buy Limited Products
Typically, these tend to fly off the shelf so grab them while you can!
Know How to Read Prices
This one is the real MVP of life hacks; Pay attention to Costco's prices. Price tags ending in .97 indicate that an item is on sale, prices that end in .49, .79, or .89 mean that Costco received a special deal from the manufacturer. Price signs with asterisk on them mean they are on the way out.
Never Shop On Weekends…PERIOD
Don't Shop on an Empty Stomach
Those free samples don't play! Hungry shoppers tend to spend more money.
Vegetables and Produce Don't Last
A top-rated comment on Reddit suggested their produce does not last…what do you think?
Kirkland Brand Products Are High-Quality
Some of the highest rated products include Kirkland French vodka, coffee, and batteries.
Have Your Membership Ready at the Door
Don't fumble at the door, have your card ready to go. The people behind you will thank you.