Jefferson Bodega owners put San Antonio business up for sale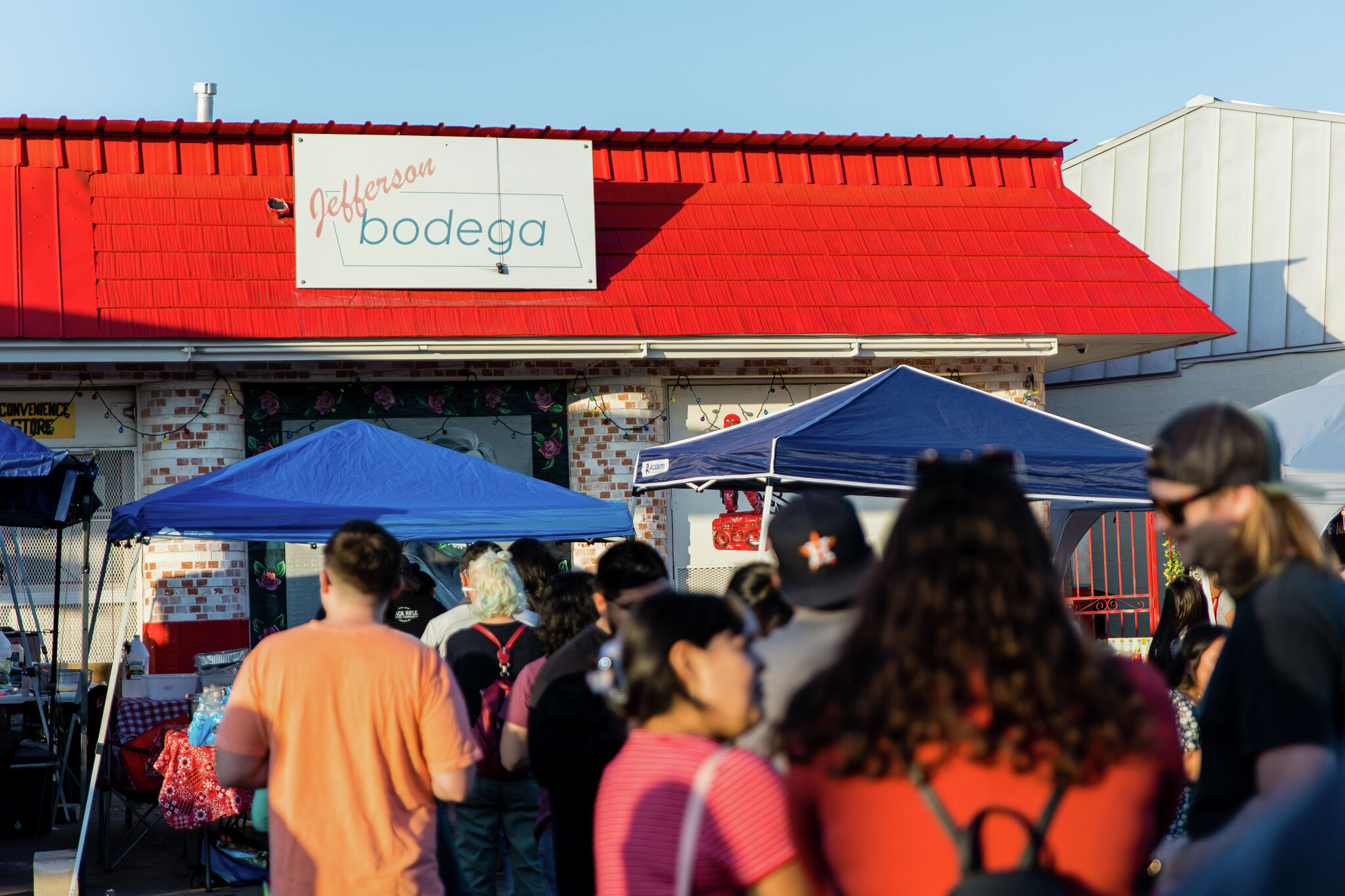 The owners of a popular Westside corner store known for its novelty snacks and drinks are ready for someone new to take over the business and building. Luke and Lisa Horgen are selling Jefferson Bodega and its building after four years in operation and a health scare that forced the owners to operate under different hours last year, according to the San Antonio Business Journal. 
Luke Horgen told MySA that he and Lisa want Jefferson Bodega at 1005 Donaldson Ave., San Antonio, TX 78228, to be open the entire week instead of the current four-day weeks, and they believe that selling the business to new owners will help make that possible. The business and building are now listed at $1.7 million. 
Advertisement
Article continues below this ad
In June 2022, Lisa announced on the store's Instagram page that Luke was diagnosed with heart disease and would have to undergo open-heart surgery. Jefferson Bodega reopened its doors in early July and received an outpouring of support as Luke recovered from the surgery. In September 2022, Luke returned to the store. However, it would only open four days a week as he continued to recover. 
Luke says that he is still continuing to recover by eating well and working out to keep his heart healthy, but running Jefferson Bodega comes with stress that won't allow them to keep the business open seven days a week. Stepping back is the only way to cut that stress out. Still, he says, it hurts. 
"I love doing what I do so in that way it's a little heartbreaking," Luke says. 
People online reacted to the news of the sale. One person on X, the site formerly known as Twitter, called Xenia said in their post that they were "stunned" to see the news after hearing rumors. Others, like the Deco District Facebook page, said in their posts that they hope the new owners will continue the business' legacy. 
Advertisement
Article continues below this ad
Luke says that he can't outright dismiss any concerns that he and Lisa also hope for the same. But he also hopes that the new owner will come in to invest more into the business and the property grow while still being involved in the community. 
Advertisement
Article continues below this ad
"I really believe that there's an energy surrounding the business that will attract a really special owner," Luke says.