Worker-owned Bay Area food businesses are on the rise. Is it a turning point for the industry?
7 months ago
Liliana Stewart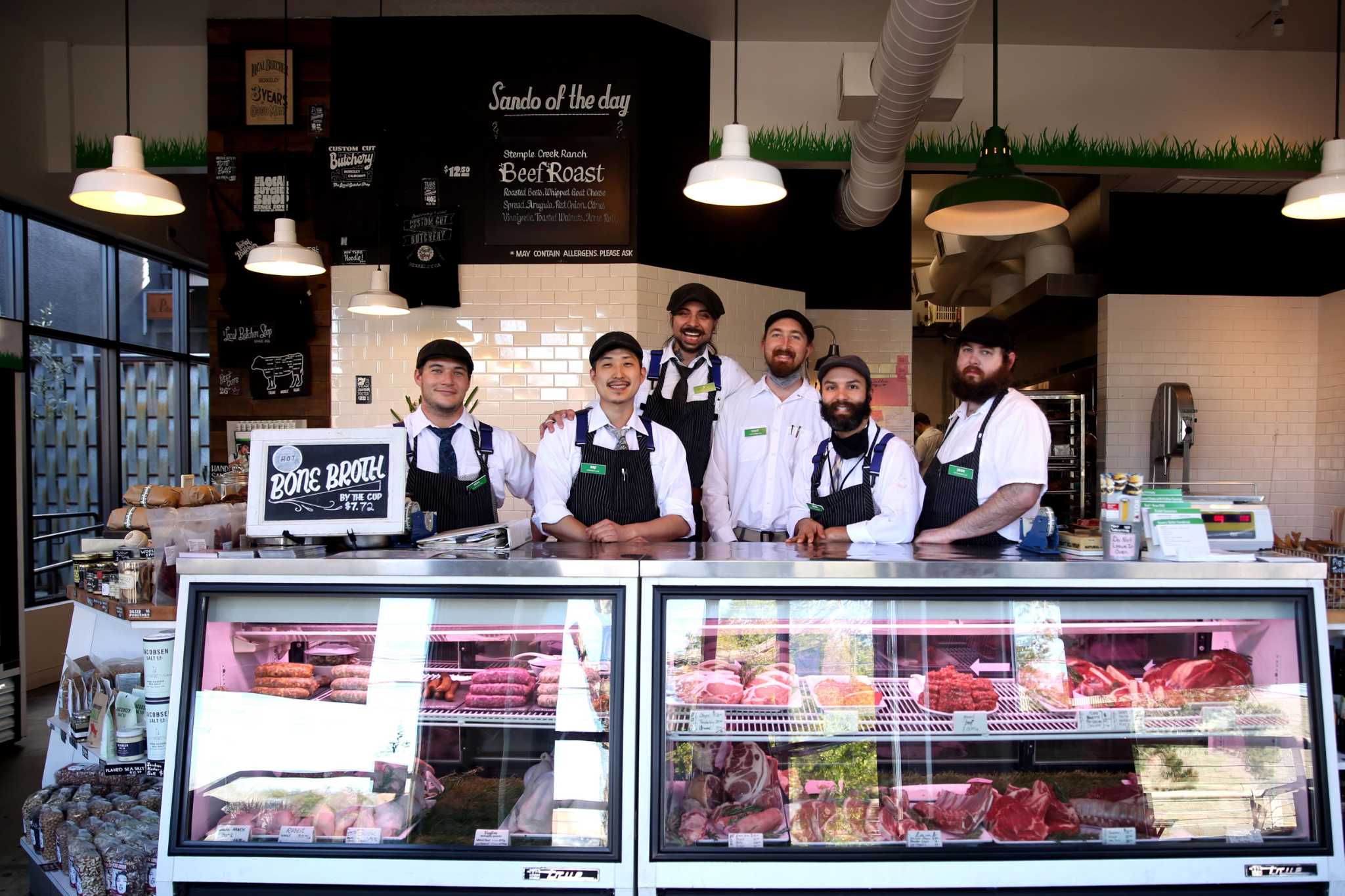 After a decade of building Local Butcher Shop from the ground up, co-owners Aaron and Monica Rocchino started to hit a breaking point with the Berkeley business.
For years, the sustainable meat shop off Shattuck Avenue had been the couple's entire life. If the security alarm went off in the middle of the night, they got out of bed in San Rafael and drove to Berkeley to turn it off. Work emergencies kept them from picking up their daughter from dance class. Any ambitious, creative business ideas they wanted to pursue mostly got swallowed up by the daily grind. It wore on them.