How Will a Laminated Mailer Benefit Your Business?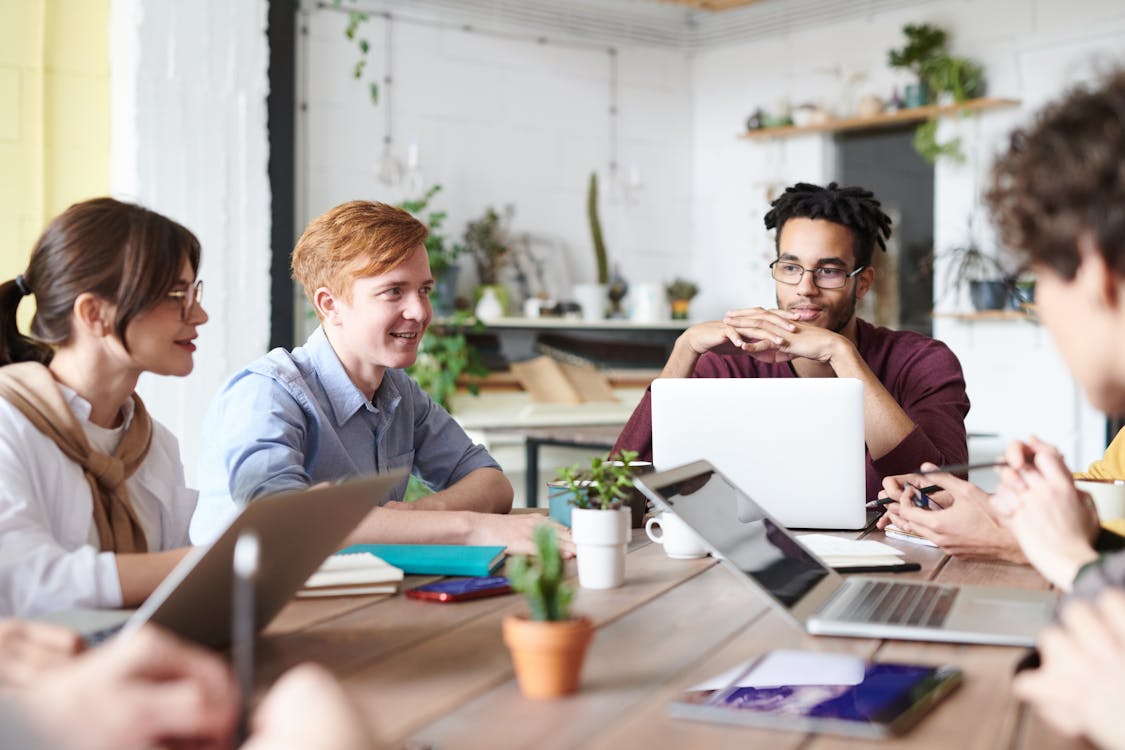 Whether you are sending out a letter, postcard, or brochure, laminated mailers can provide your business with several benefits. This includes protecting your printed materials from moisture, wrinkles, and stains. Plus, they enhance your ink colors by adding shine and vibrancy.
Protects from moisture, wrinkles, and stains
Using a Laminated mailer can help protect the documents you send. The process adds strength and rigidity to the printed material, allowing it to last longer. It also enhances the colors of your print materials. This gives you the impression of a higher quality piece and helps keep your business looking good. The process of lamination has been around for a long time. With advances in equipment and materials, it's now more widely accessible to more people. It's a simple process that creates a protective shield that prevents stains and wrinkles from affecting the printed material. It's an easy way to protect documents without spending much money. There are two types of laminating sheets – glossy and matte. The former has a shiny finish that won't rip along the edge, while the latter is softer and reflects less light.
Enhances ink colors by adding shine and vibrancy
Adding a layer of laminate to a printed piece can be a good idea, especially if the object is only seen for a short time. The process protects your prints from various nasties, including scratches, smudges, and stains. It also gives the impression of better quality and prevents the need to reprint damaged pieces. The laminator, or lamination, is a process in which a transparent plastic film is bonded to the print. The result is a shiny and durable piece. The added strength of the laminate makes it the perfect material for protecting your image from harm. The same technology also adds a touch of shine to your print. A high-gloss laminate provides a smooth, glossy finish, while a matte version is ideal for text-heavy applications such as business cards.
Increases response by 20%
Compared to traditional print media, direct mail has a much broader reach and can be tracked to see your marketing campaign's effectiveness. Laminate mailers also allow you to tailor your message to the best audience. A good lamination can give you a high-quality product that will last. Using laminated mailers in your marketing campaign will ensure your money is well spent. The name of the game is to come up with a memorable yet cost-effective marketing and sales message that will help drive your business to the next level. Fortunately, laminated mailers are available in a variety of sizes and materials. They can be used for various reasons, from promoting new products and services to advertising your current offerings. A laminated mailer will enhance your brand and help you stand out.
It can be a Popup mailer or an artistic work of art
Choosing the suitable material for your laminated mailer is a matter of choice, cost, and creativity. You'll have to decide between paper, plastic, or a combination. If you choose a laminated mailer, encase it in an appropriate box to ensure safe delivery. Alternatively, you could find a laminated mailer at a bargain price. To top it off, you'll also have the added perk of knowing precisely what you're buying. If you're in the market for a new car, a laminated mailer containing a discount gift card is an excellent way to kickstart your budget.
Cost-per-piece
Laminated mailers provide a great mailing solution for any business. Whether you want to advertise a special event or say thank you to customers, they are sure to get the job done. Compared to other marketing alternatives, laminated mailers are more affordable. Aside from that, they also increase response rates. Laminated postcards are printed with high-quality graphics and discounts. They are a perfect way to drive consumers to your store or showroom. You can offer an exclusive offer or even reward customers with loyalty programs. Laminated postcards are a good option for auto repair shops and restaurants. They can show off your menu items or showcase your new cars on the lot. They are also a great way to introduce newcomers to your service. Using laminated postcards can help your business stand out from the competition. They are more durable and less likely to be thrown away.